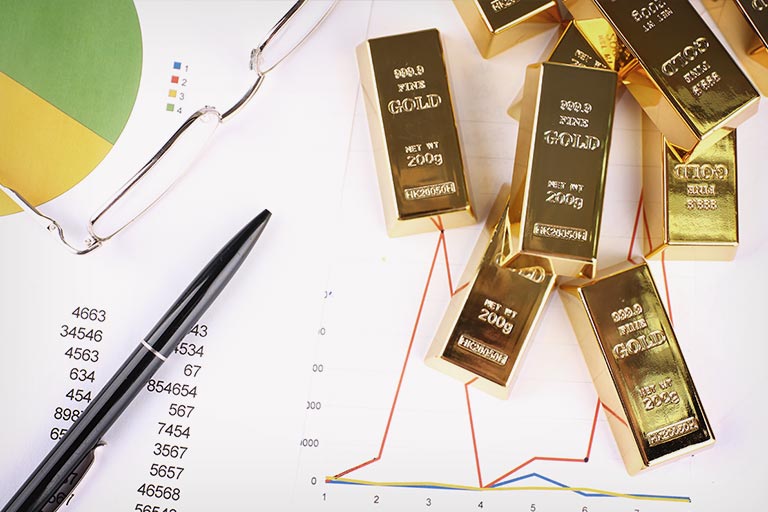 Shelter in a Safe Harbor!
Are you interested in investing in gold but holding yourself back because of the risk of theft or labor costs? Visit our nearest branch, where you can invest your cash as gold in a gold deposit account or an investment account.
Features
Purchase and sell gold denominated in grams.
Your gold is convertible into cash on demand.
Make a secure investment in gold.
No need to worry about labor costs or impurities.
Gold Deposit Account
Your savings are valued by gram in your TL or USD checking account, closely following the changes in gold prices.
There are no charges or commissions.
You may perform transactions on your TL accounts 24/7, and on your USD accounts between 9:00 a.m. and 6:00 p.m.
Your gold is of 1000/1000 purity, so there is no need to worry about impurities.
The minimum transaction limit is 1 gram.
Physical delivery is not provided.
Gold Grams Through Investment Accounts
For our customers wishing to invest in gold, gram-denominated purchase and sale services are provided.
Gold purity is 995/1000.
Gold may also be sold in 6.44 g, 3.22 g, and 1.61 g units; equivalent to full-, half-, and quarter-gold coins respectively.
Minimum transaction limit is 0.01 grams.
Transaction hours are 9:00 a.m. – 4:00 p.m. and 6:30 p.m. – 9:00 a.m.
Physical delivery is not provided.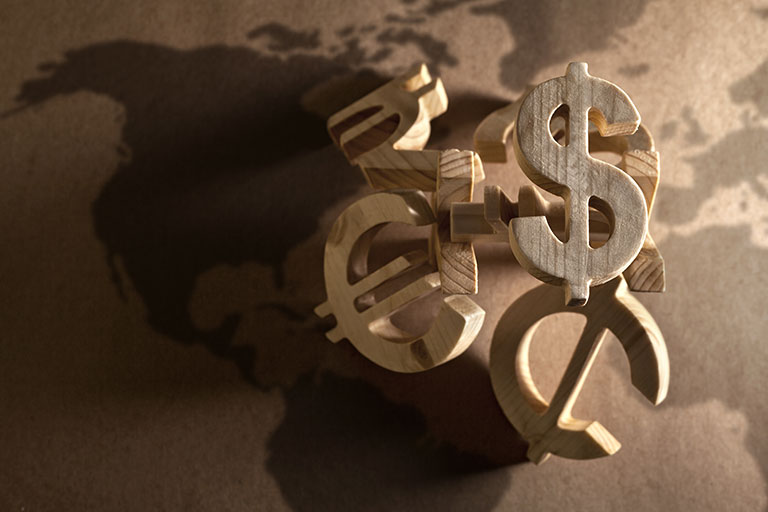 Periodical Returns And Broad Liquidity Possibilities With Foreign Currency Investments
Eurobonds are medium- to long-term coupon securities issued by corporations/companies or governments abroad in foreign currency.
Our bank trades in Republic of Turkey Undersecretariat of Treasury-issued EUR and USD Eurobonds.
---
Our customers can participate in Treasury issues of Eurobonds through our bank.
In addition to Eurobonds whose prices are announced by our bank, we are able to trade in Eurobonds issued by different countries and corporations and denominated in various currencies upon the request of our customers.
Features
Provides periodic coupon interest in addition to a fixed return when held until maturity.
Capital and coupon payments are made in the same currency as that of the Eurobond on issue.
Due to their tradability on the secondary market, the investor may convert Eurobonds to cash before the maturity date for the amount desired. Sale of the security on the secondary market is dependent on current market prices, and therefore may result in either a trading profit or a loss.
Coupon payments on USD Eurobonds occur once every 6 months, and once a year for EUR Eurobonds.
These are sold and purchased in nominal multiples of 1,000 and are subject to a minimum transaction limit during initial issue.
The amount invested and the capital return on maturity (nominal amount) may vary depending on whether the Eurobond is traded at a premium or a discount on the markets.
Returns are not subject to withholding tax. Taxation is carried out on the basis of declaration, dependent on the investor's legal status, and the structure and amount of the return. Apply to one of our branches for detailed information.
Trading transactions are monitored on your investment account, Eurobonds are held on behalf of our customers through our bank's Euroclear account.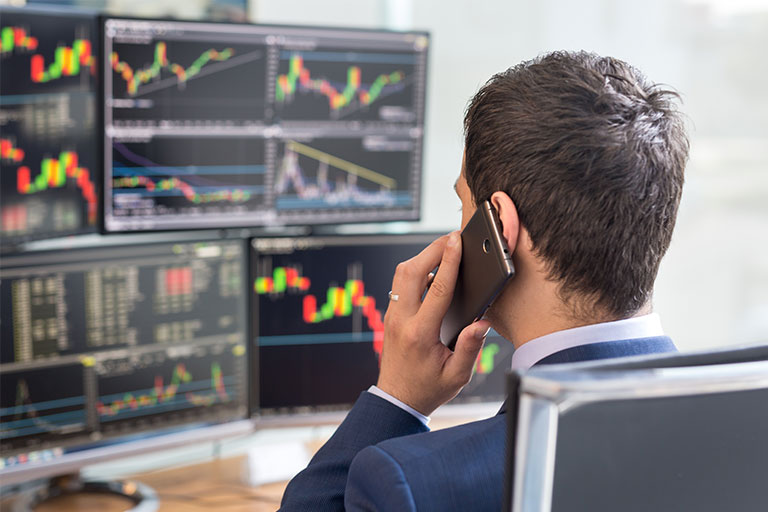 Know Your Future Return, Invest with Confidence!
Would you like your money to gain in value in a clear and risk-free way? Invest in repos with terms of your choice sure of the return on maturation, with rates predetermined based on current developments.
Features
Repos are securities with a fixed return such as treasury bills or government bonds, where the issuer contracts to repurchase them after a set time and based on predetermined conditions.
Arrange your cash flow starting with overnight maturity however you wish.
Transactions can be carried out through alternate distribution channels (including Telephone Banking and ATMs) from 9:00 a.m. to 3:30 p.m., and 6:30 p.m. to 8:30 a.m.; and at your nearest branch between 9:30 a.m. and 4:00 p.m.
Minimum transaction size is 1,000 TL at branches and 250 TL through alternate distribution channels.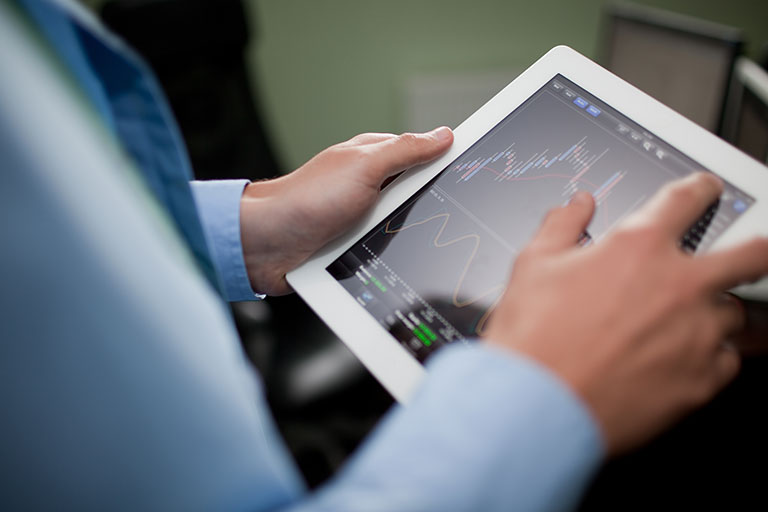 Become a partner of Turkey's major corporations With Marquette Capital Bank privileges and Marquette Capital Bank guarantees
After your Marquette Capital Bank Investment account has been activated at the Central Registry Agency, you can order share purchase and sale transactions through whichever channel you prefer. Customers' shares are stored under his or her own name and account number at the Central Registry Agency. You may perform your share transactions through Marquette Capital Bank Investment quickly and easily without any minimum limit and at advantageous commission rates.
---
Features
By investing in shares you become a partner of the company that issued them.
Being a partner of a company brings you opportunities to share in its profits (dividends) and capital increases.
Swaps clear within two working days of trading transactions. Although the money is blocked during this time, you may utilize it in repo or fund investments.
Shares are a liquid capital market instrument.
The returns are not predetermined, and depend on market conditions and the company's performance.
Transactions at the İMKB take place in two daily sessions, a morning session between 9:30 a.m. and 12:00 p.m., and an afternoon session between 2:00 and 5:30 p.m.
The unit of transaction on the Shares Market is the lot. 1 lot of shares is 1 unit.
Shares are stored under the person's name and investment account number with Takasbank.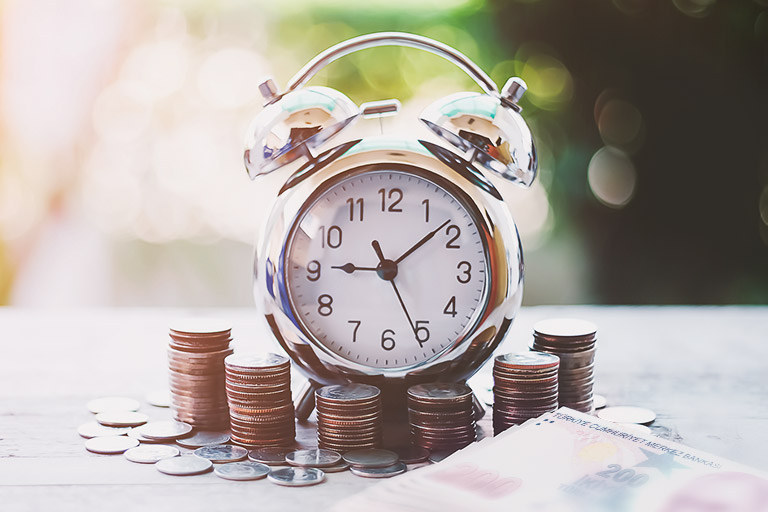 Manage Your Risks with Marquette Capital Bank Through TurkDEX Transactions
Futures Contracts are derivatives whereby investors obtain the right to buy or sell a product, a security or a financial indicator at an agreed price, or receive delivery of the same. These contracts may be traded for protection, investment, or arbitration purposes. Individual and corporate investors gain the ability to avoid risk and plan future cash flow in line with their risk perceptions and expected earnings.
---
Features
Marquette Capital Bank TurkDEX transactions enable you to:
Perform effective risk management and protection transactions at low transaction costs,
Benefit from leverage with low initial margin
Utilize your TL cash collateral on a daily basis
Perform transactions on İMKB index, foreign currency, parity, commodity, and energy derivative contracts.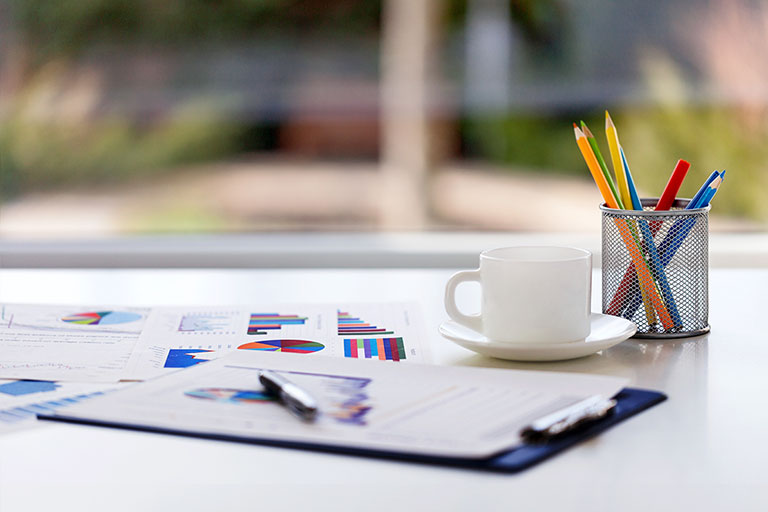 Warrant Trading Transactions With Marquette Capital Bank Privileges And Guarantees
A warrant is a security that gives the holder the right to buy or sell an underlying asset at a predetermined price and date. This right may be redeemed in the form of cash settlement or asset delivery.
---
After filling in a Warrant Risk Disclosure Form together along with an investment account opened with Marquette Capital Bank Investment, you too can make warrant purchase and sell orders through the channel of your choice.
Features
Warrants open up many fields of application to investors in the capital markets.
Using warrants, investors can carry out protection transactions on their current position, and investors with a high risk profile can benefit from leverage.
Portfolio diversification also features as another field of application.
Warrants encompassing a number of different underlying assets make it easier for both sides of the market to position themselves and provide investors with advantages based on commission.
Required Documents
Warrant Risk Disclosure Form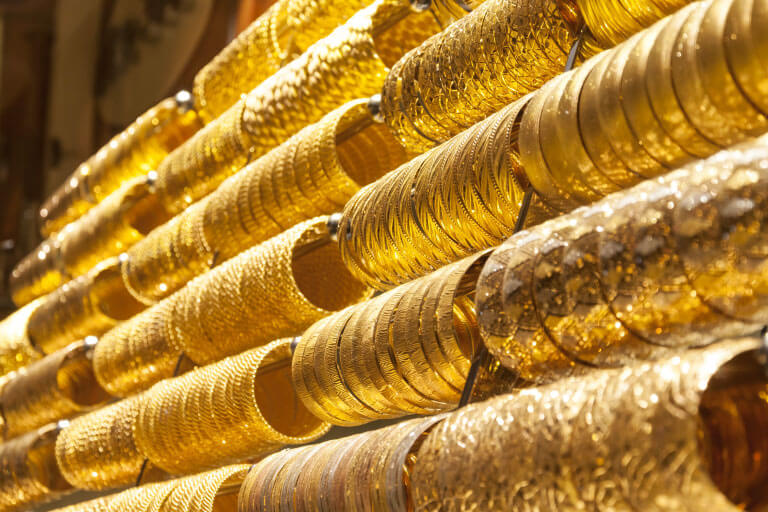 T.R. Prime Ministry Undersecretary of Treasury sells to retail investors Gold Bonds and Gold Lease Certificates with the aim of diversification of borrowing instruments and investor base.
The investors can apply for the issues by physical gold of 22K and 24K. Gold are accepted at the rate of its purity without discount. The timeline and issue calender is announced by T.R. Prime Ministry Undersecretary of Treasury.
After the issuance, the investors can sell the securities to our Bank until the maturity date and can receive the principal and accrued interest/accrued lease in Turkish Lira. If investors sell securities during the first three months (including the 90th day) after the issue date, the buyback price is announced by 1.50% discount. After this period no discount is applied for the buyback price. If the securities are sold before the maturity date, the buyback price is announed according to the market prices for gold. The securities can also be transferred to another retail investor before maturity. At the date of the maturity, the last coupon / lease payments indexed to the gold price will be paid in Turkish Lira. The semi-annual gold coupon/lease payments are done in Turkish Lira which is indexed to gold price at the coupon payment dates.
On maturity, the investors may request the principal payment for their gold bond redemption either as 1 kilogram of physical gold bar and Republic Gold Quarter Coins printed by Turkish State Mint or as grams of gold into their deposit account. Before redemption date investors should inform our Bank about their preference of physical gold principal payment demand during the "Physical Gold Demand Period". For the investors who do not submit their physical gold demand during this period, the principal payments are done as grams of gold into gold deposit accounts.
The Securities that is issued and sold to investors are electronically kept within the Central Securities Depository of Turkey.
The Council of Ministers decided the withholding tax rate to be 0% for the Gold Bond / Gold Lease Certificate.
Send Inquiries : Info@MarquetteCapitalBank.com