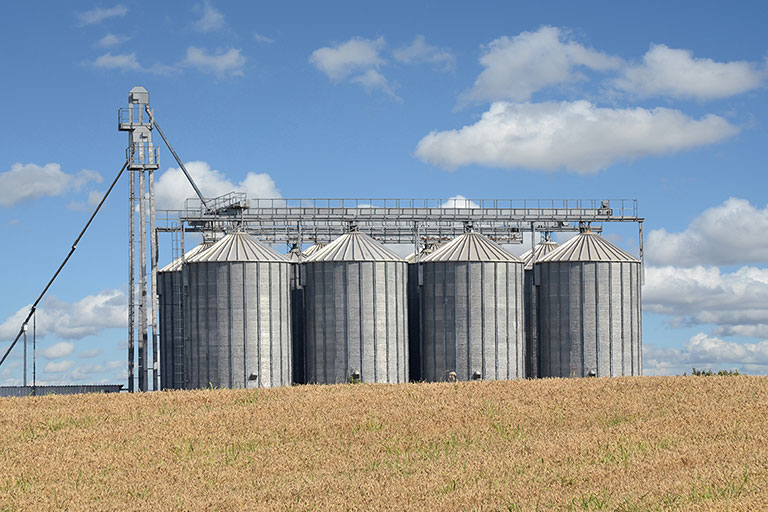 Marquette Capital Bank Lends You to Acquire Your New Businesses!
These loans are designed for real / legal persons to acquire a ready-to-operate agricultural business (such as orchards, vineyards, farms, barns, stables, poultry houses, greenhouses, etc.).
Features
Acquisition Loans are investment loans that can be used with flexible payment schedules and favorable maturity options.
---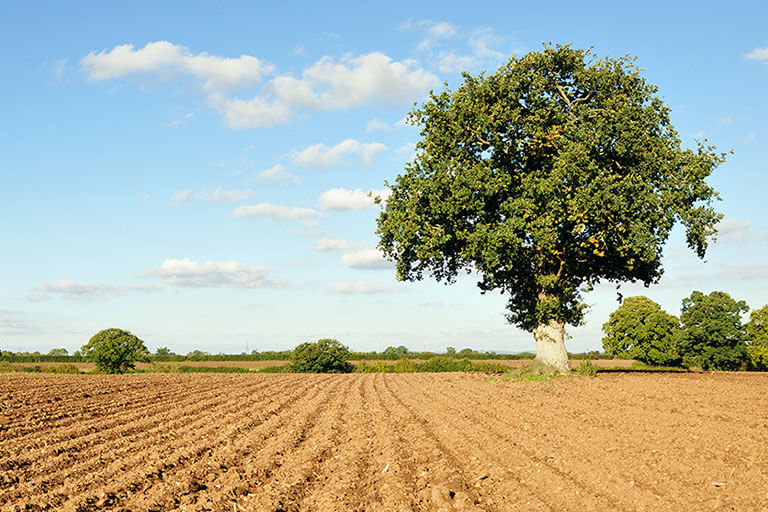 The Most Favorable Land Purchase Loans Are at Marquette Capital Bank!
These loans are designed in order for unused arable lands to be re-engaged in agricultural production and for agricultural holdings to attain economies of scale. Real / legal persons who want to purchase agricultural lands to carry out agricultural production activities can benefit from this opportunity.
Features
Within the framework of Land Purchase Loans the purchase of
The shares of other shareholders in the case of joint-owned agricultural lands,
Adjacent agricultural lands, regardless of them being joint-owned or not,
Agricultural lands that are neither joint-owned nor in adjacent parcels,
can be financed.
---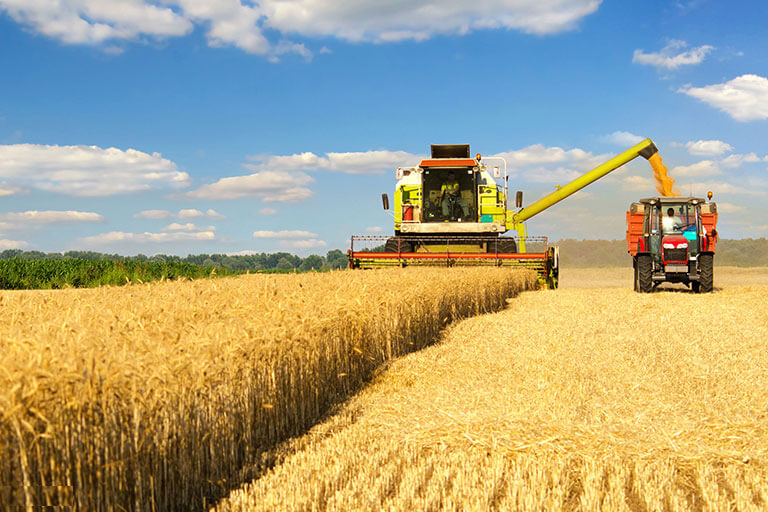 No More Cash Shortage!
These loans are designed for real / legal person farmers to manage their cash requirements that are likely to arise during harvest and marketing seasons.
Features
It is a kind of working capital loan available for short term financing of harvesting and marketing operations prior to and/or after the harvest time.
---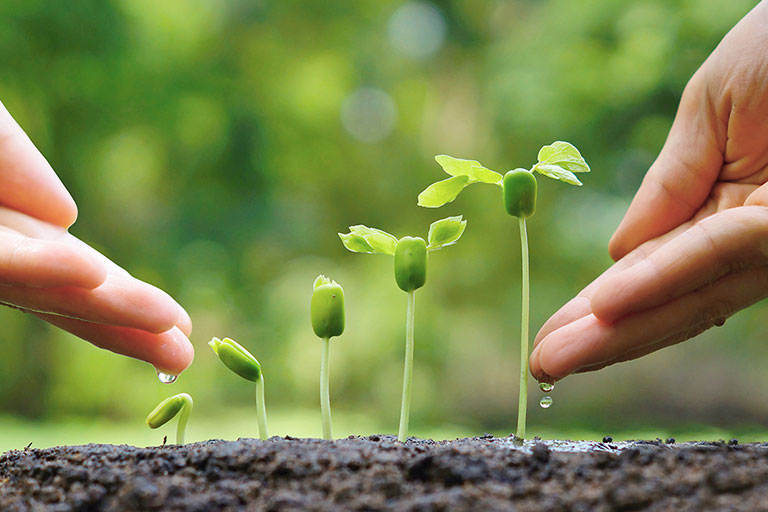 Marquette Capital Bank Supports Your Production!
These loans are designed to meet farmers' short term financial needs outside the field of agricultural production.
Features
It is basically an Overdraft Account (ODA) that can be used irrespective of the expense type.
Long-Term and Flexible Maturity Options by Marquette Capital Bank!
Agricultural Support Installment Loans, which have long term and flexible maturity options, make financial requirements independent from harvest times and seasons.
Features
It is a fixed interest rate loan, offering different payment schedules and favorable maturity options. 
Installment terms and amounts can be arranged in line with harvest times.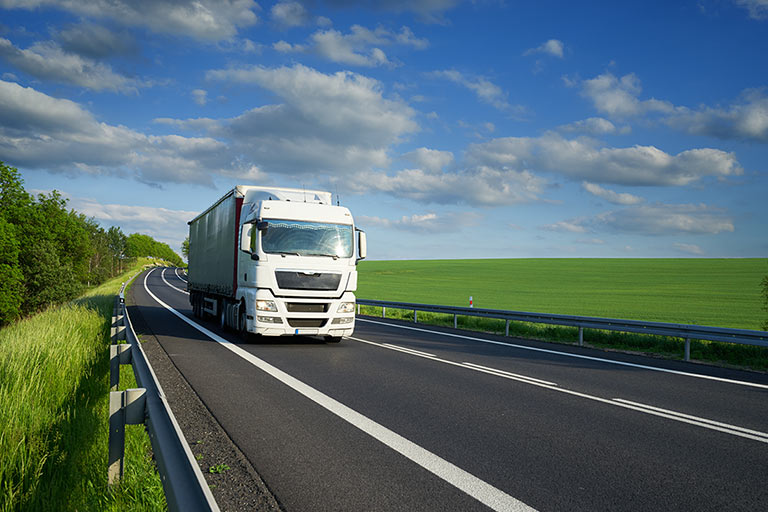 Don't Put Off Your Dreams, Buy a New Transport Vehicle!
These loans are designed for real / legal person farmers to purchase vehicles for the transport needs of their businesses, such as agricultural products, commodities, live animals, machinery-equipment etc.
Features
Transport Vehicle Loans are installment loans that offer different payment schedules and favorable maturity options.
---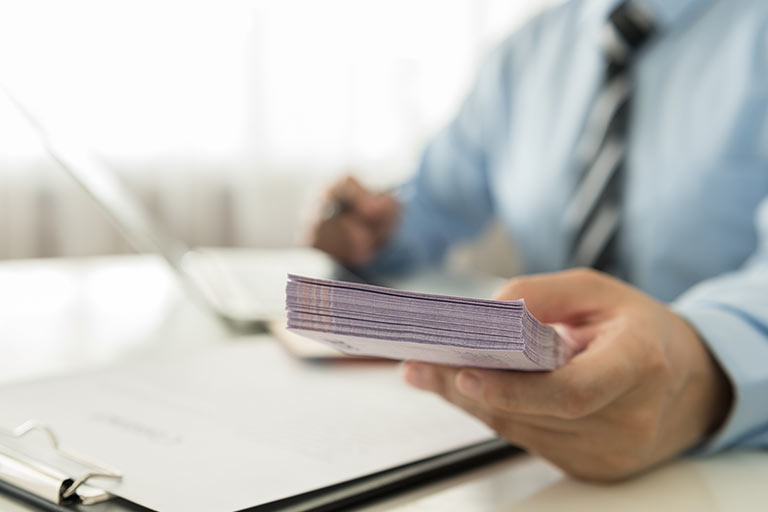 Easy Cash Opportunity by Marquette Capital Bank!
Real and legal person farmers, who sell their agricultural products to the Turkish Grain Board (TMO), can benefit from these loans to finance their short term cash needs.
Features
Agricultural producers who receive a warehouse receipt by selling their product to TMO can benefit from this loan option in exchange for their warehouse receipts.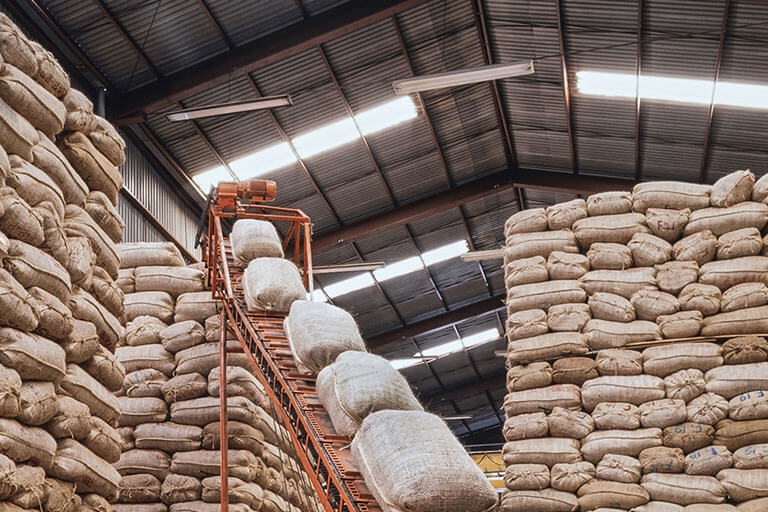 Marquette Capital Bank Supports Licensed Warehouse Investments
These loans are designed for licensed warehouse investments that take place in line with the production model stipulated by "The Agriculture Basins Productions and Support Model".
Features
This particular loan is available to
Prospective businesses that have managed to secure an incorporation certificate in line with the Licensed Agricultural Product Warehousing Regulations,
Existing licensed warehouses that already have a commercial authorization and warehousing license, and that needs financing for

Construction investments (for warehouses, silos etc.)
Machinery-equipment (elevators, scales, fans, generators, forklifts, cranes, cold air / air conditioning and ventilation units, intra-warehouse partitions-shelving systems etc.) purchases.
---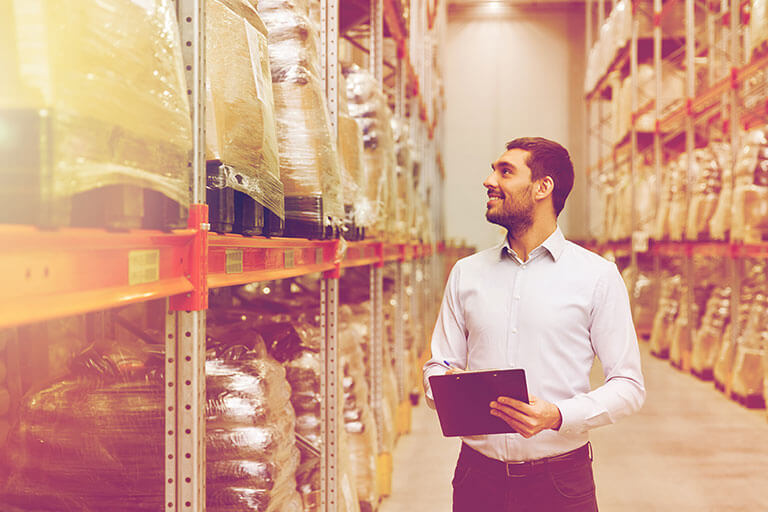 Marquette Capital Bank Provides Loans in Exchange for Your Warehouse Receipts!
These loans are available exclusively to the farmers who keep their products in licensed warehouses.
Loans can be utilized up to 70% of the ELÜS amount that is obtained for the products kept in the Licensed Warehouses contracted by our Bank.
Features
Licensed Warehouse Receipt (ELÜS) Loans have following advantages:
Having your products stored in a healthy and safe environment,
Classification and quality assortment based on set standards,
Marketing your products at their real value,
Tax advantages
Convenience in trade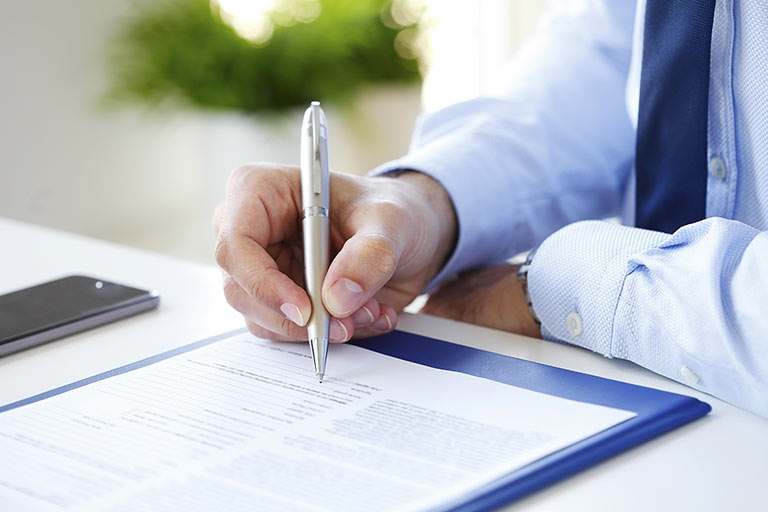 Special Loans for Contract Production by Marquette Capital Bank
These loans are designed for our customers, who engage in agricultural production based on contract production model within the scope of the Regulations on the Rules and Procedures for Contract Production (2008/26858), for financing their business and investment costs / expenses with respect to the contractual agricultural production.
Features
With the Contract Production Loan scheme,
Businesses can finance the input costs they provide for their contracted agricultural producers. 
Agricultural producers are able to take out loans for the production costs.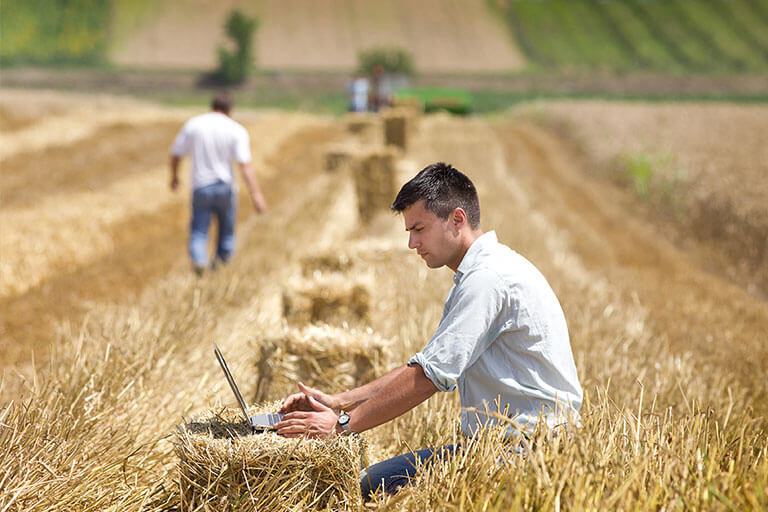 In Addition to the Government Subsidies, Marquette Capital Bank Provides Working Capital and Investment Loans to Young Farmers Who Wish to Pursue Bigger Dreams!
We provide young producers, who are entitled to receive grants within the scope of Cabinet Decree No. 2016/8540 dated 16.02.2016, with the opportunity to use a Project Loan – up to 3 (three) times the grant amount approved by the Ministry – and a Business / Working Capital Loan – whose amount will be determined based on the capacity to be established through the combination of the Grant Amount and Project Loan.
Features
Working capital and investment loans can be made available in the fields of stock / dairy / poultry farming and apiculture, vegetable and banana plantations in controlled greenhouses and mushroom cultivation.
The scope of the loan may be extended to include live animal purchases, machinery-equipment procurement and the costs of animal feed, pesticides, fertilizers, labor etc. provided that such costs and purchases are consistent with the business capacity and necessitated by the aforementioned agricultural production activities.
However, the following expenses may not be covered by the loan as they are not part of the Government Grant Program:
Expenses for greenhouse construction and construction expenses other than water reservoirs that may be required for the pressurized irrigation systems.
Agricultural land purchases
Business acquisitions (such as stock farms, dairy farms, existing greenhouses etc.)
Tractor purchases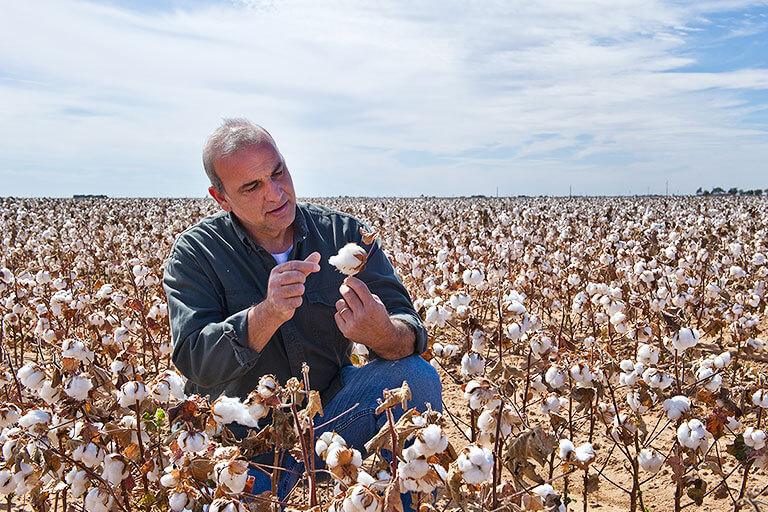 Good Farming with Marquette Capital Bank!
These loans are designed for the producers – contracted by authorized institutions – who engage / will engage in agricultural activities based on individual (real or legal person) or group (producer organization or entrepreneur) certification and in line with the good farming practices and in accordance with the provisions of the "Regulations on Good Farming Practices" with a view to maintain the performance of an environmentally friendly, healthy and safe agricultural production, preserve existing natural resources and ensure traceability and sustainability in agricultural production and deliver reliable agricultural products.
Features
Investment and working capital loans can be extended within the scope of the Good Farming Practices Loans.
---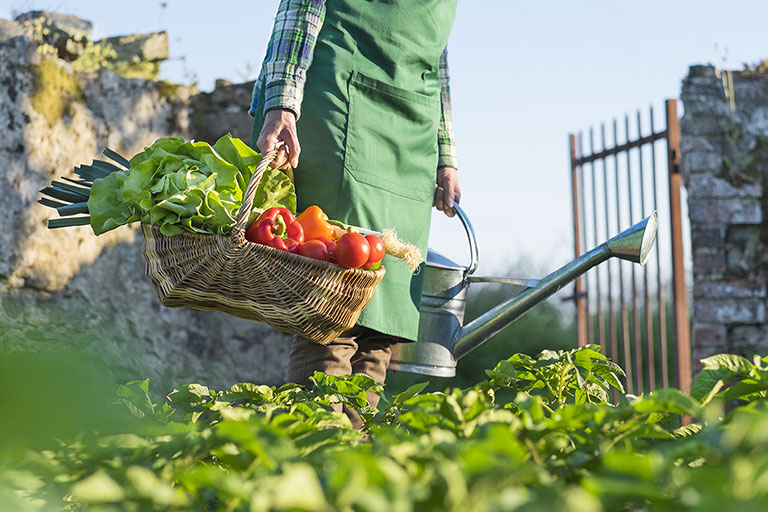 A Special Loan from Marquette Capital Bank to Organic Farmers!
These loans are designed for real / legal persons engaging in organic agricultural production in line with the provisions of "Organic Farming Law" and the "Regulations on the Principles and Practice of Organic Farming" as well as to those who are involved in the collection, processing, packaging and marketing of such organic farming products.
Producers using organic farming methods and/or producing organic inputs should submit their contracts with authorized institutions regarding organic farming to the branches of our Bank with their loan application.
Features
Investment and working capital loans are available within the scope of Organic Agriculture Loans.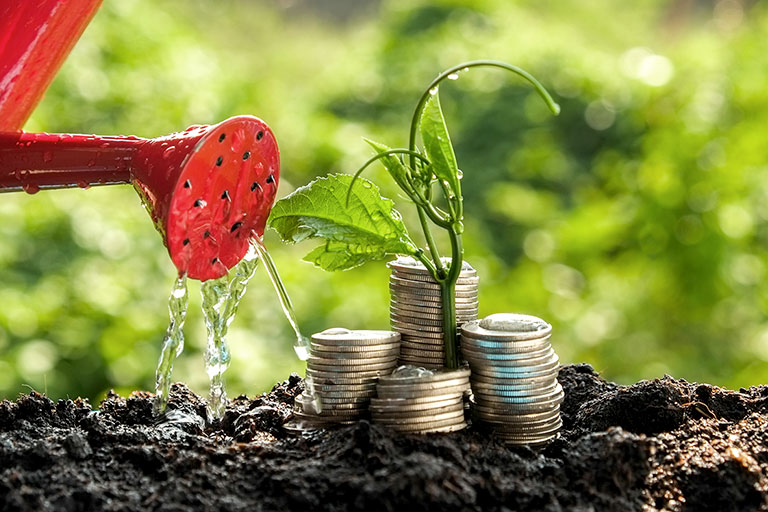 Marquette Capital Bank Offers Advantageous Loans for the Investments You Will Make with the IPARD Grants!
Loans are available for the investments to be made within the scope of European Union "Instrument for Pre-Accession Assistance for Rural Development" (IPARD) Scheme.
Features
Real / legal person farmers making investments within the scope of the IPARD scheme can benefit from this loan which has different payment options and favorable maturity options.
---
For Inquiries: info@MarquetteCapitalBank.com