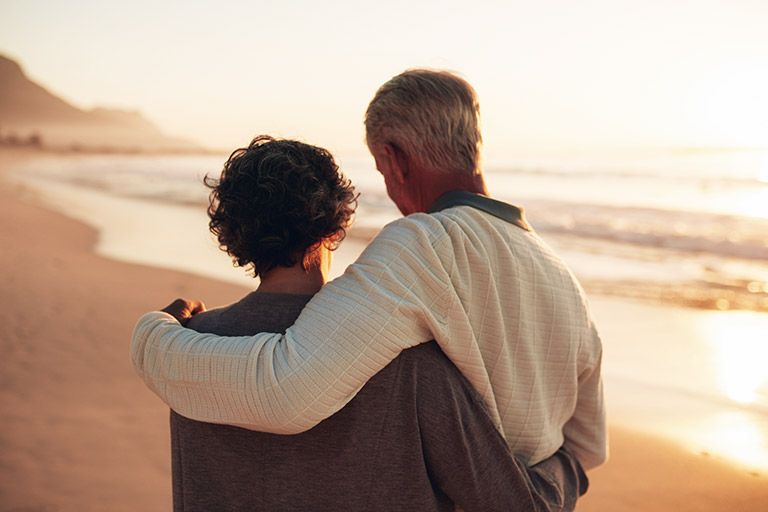 All Risks Concerning Your Life Are Secured With One Package!
Life Partner Annual Life Insurance
Anybody between the ages of 18-65 can take out this policy to provide for their loved ones in the event of unexpected death or disability.
If this is extended to include Critical Illness Cover, the age limit is 18-55.
Support your family with Life Partner Annual Life Insurance, even when you cannot be with them for the hard times in life.
About Life Annual Life Insurance
All in good health from 18-55 years of age wishing to insure against Critical Illnesses and Accidental Disability in addition to having Life Insurance may take out this policy.
About Life provides for all risks in a single package.